Struggling to find a driving instructor then why not book a full day's driver training at Dunsfold Park. Call Jon on 07769900390 for further details.
All my customers are given free online theory software. Click on the THEORY TEST PRO banner below and register your name.
Remember we also offer driving lessons for 10 to 16 year olds. Just click on the Under 17's Driver Training link
Jon Reynolds Driver Training Useful Links
Jon Reynolds Driver Training Useful Links
Below are links to official sites and resources that provide further help and advice for learner drivers; some also provide interesting reading for drivers who have already passed their driving test.

Resource site for Learners

Useful site with tips and advice for learners and new drivers.

Lots of helpful information and you can also purchase learning aids eg. DVD´s & Highway Code manuals.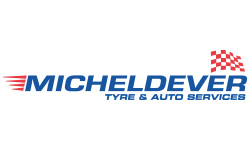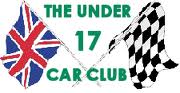 Young people can join the Club when they are 11, provided that their 12th birthday occurs during their first season, but once their 15th birthday has passed they are too old. I have posted this link as I think it is a great organisation run by unpaid, volunteer associates and an initiative which is sure to make our young drivers of the future safer.

Links to many useful driving related sites