Struggling to find a driving instructor then why not book a full day's driver training at Dunsfold Park. Call Jon on 07769900390 for further details.
All my customers are given free online theory software. Click on the THEORY TEST PRO banner below and register your name.
Remember we also offer driving lessons for 10 to 16 year olds. Just click on the Under 17's Driver Training link
Driving Lessons in Winchester with Jon Reynolds driving instructor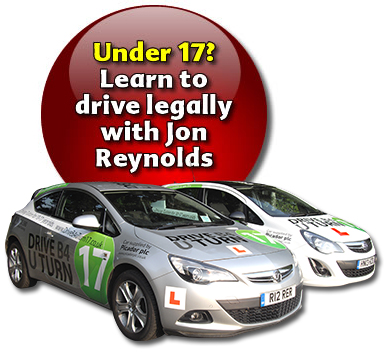 Jon Reynolds is an independent driving instructor providing driving lessons in Winchester and the surrounding areas.
I have been offering driving lessons in Winchester since 2004 and I am a Grade A Approved Driving Instructor (ADI) which means you will receive expert driving tuition from a top grade driving instructor. I am also ADI & DIA registered and DRB checked.
By taking lessons with my driving school you can improve your chances of passing your test as I have an excellent career pass rate of 77% - the national average is just 44%.
Learning to drive is a life skill and as a conscientious driving instructor I am committed to educating you on how to drive safely for life.
Driving lessons will be delivered using content which is easy to understand and will be enhanced by the use of visual aids and live demonstrations.
As an experienced driving instructor I appreciate that everyone learns at a different rate so driving lessons will be tailored to suit your individual requirements.
I take a relaxed and informal approach in order to build confidence and enthusiasm.
As a customer of my driving school you will be given free access to theory software and online demonstration videos of all the manoeuvres to help speed up your learning process.
I actively encourage you to take private practice and, with this in mind, I am happy for parents/guardians to sit in on any of your driving lessons.
The following courses are also available at my driving school:
I can provide off-road driving lessons for young drivers BEFORE THE AGE OF 17. Please see 'Under 17s' page of this website for more details.
My off-road driving lessons are not only suitable for young drivers but also for anyone who would like to build their confidence before driving on the roads.
I offer Pass Plus which is a post-test course covering motorway and night driving. Please see 'Pass Plus' page of this website for more details.
Refresher courses are available for anyone who has taken a break from driving.
If you would like high quality driving lessons in Winchester, then please contact Jon Reynolds on 07769 900390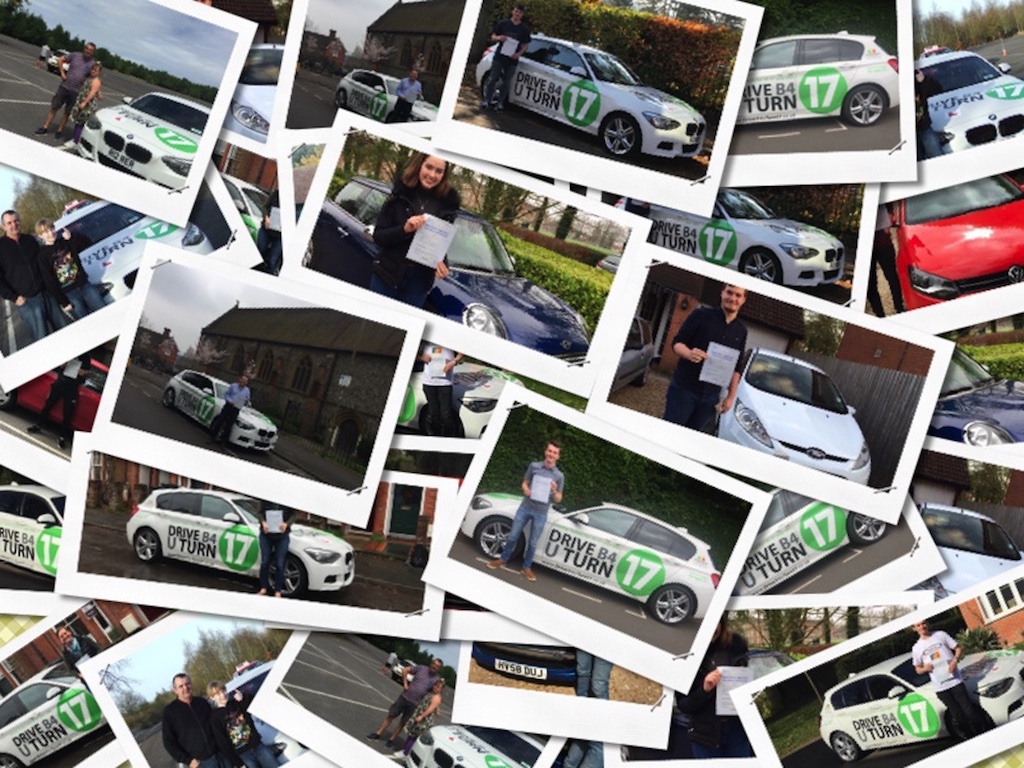 "When your 17 year old daughter wants to learn to drive in a hurry, the key is finding the right instructor. For my daughter, Sammi, that man was Jon. Despite a busy summer holiday schedule (hers not mine!) and with a test date booked for the end of the summer holidays, she worked really hard to put in the hours with Jon and he in turn was incredibly helpful in finding time to spare for her. It all worked! Apart from the on road tuition, with the two of them obviously building a good rapport, there was a mock test with a different instructor a couple of days before the real thing, a really sensible idea to prepare her for that all important test. To pass first time makes her unique in our family and having driven with her since I can see that she has been very well taught, though, like all right minded parents, I am doing my best to convey the message that her learning has only just begun! Many, many thanks, Jon." Yours, David
David Gower (Former England Cricket Captain)